Market Snapshot
Quotes are delayed, as of December 07, 2021, 05:51:41 AM CST or prior.
---
Local Weather
U, U (73772)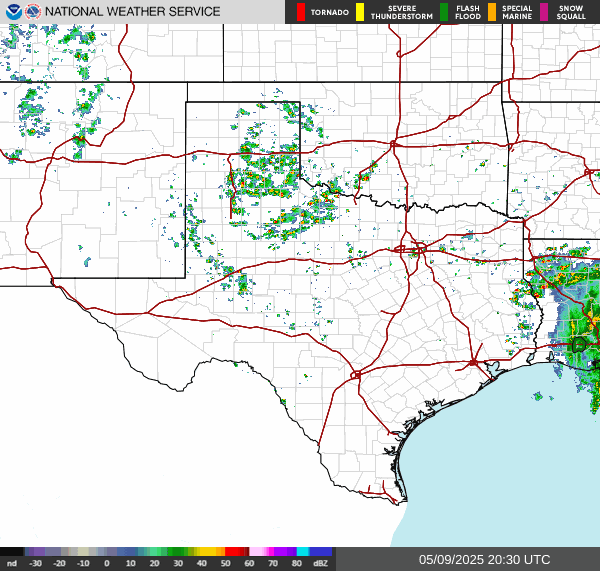 ---
Forecast
---
Commentary
Cotton Market Rebounded to Start the Week

Front month cotton futures bounced back from last week's slide with a Monday recovery of 232 to 281 points. New crop futures closed back above 90 cents. Friday sales on The Seam totaled 7,351 bales at an average gross price of 97.99 cents/lb. The Daily Spot Quotations from USDA showed...

Cattle Market Closes Monday Higher

At the closing bell for Monday, live cattle futures were 17 to 72 cents higher. December fats closed the day with a 50 cent gain at $138.17. Today was first notice day for December, with the oldest long dating back to October 22nd of 2020. USDA reported very limited trade...

Hog Market Drops Triple Digits

Lean hog futures ended the Monday session with $1.25 to $3.27 losses. USDA's National Average Base hog price was back down by $1.29 on Monday afternoon to $60.51. The WCB average was $64.23, though the ECB was withheld due to confidentiality rules. CME's 12/2 Lean Hog Index was $70.53 down...

Corn Firms for Close

After a weak start to the week, corn futures firmed into the close. December was still 2 1/2 cents in the red at the bell, while the other nearbys were fractionally mixed. New crop futures closed fractionally higher, which left Dec '22 at $5.52/bu. Weekly corn export inspections were 758,169...

Wheats Rally into Close

After starting the new trade week with losses through midday, wheat futures bounced back and closed the session mostly in the black. For SRW, futures were 6 1/2 to 15 cents off their lows at the close, finishing with net 1 3/4 to 2 1/2 cent gains on the day....

Soy Futures Close Off Low

The soy futures complex traded mixed on Monday with stronger soy oil. BO futures ended the session at or near their intra day highs, with 60 to 69 point gains. Soybeans also found afternoon strength to close off their intra-day lows, but were still 3 1/2 to 5 3/4 cents...
---