Market Snapshot
Quotes are delayed, as of September 26, 2022, 07:16:10 AM CDT or prior.
---
Local Weather
Watonga, Oklahoma (73772)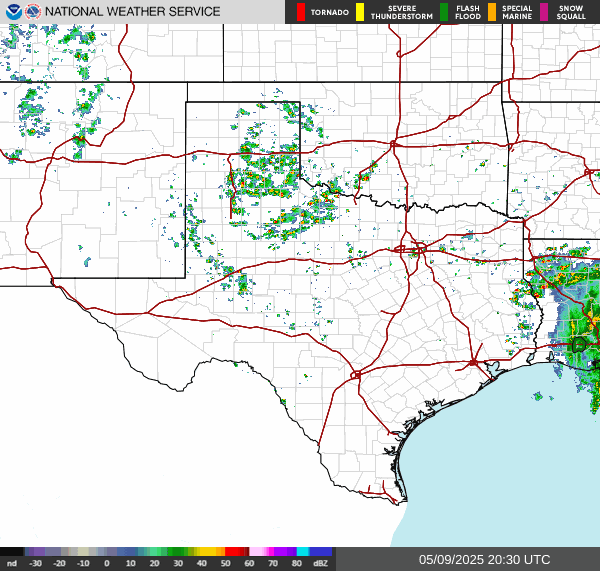 ---
Forecast
Monday

86°




52°




Tuesday

90°




57°




Wednesday

89°




61°




Thursday

86°




60°




Friday

87°




61°



---
Commentary
Wheats Fade Early Week Gains into Weekend

After rallying on the Black Sea conflict's escalations, wheat futures pulled back on Friday with >3% drops into the weekend. Chicago SRW futures closed the day with 24 1/2 to 30 1/4 cent losses on the day. That limited the Dec contract's weekly gain to 20 3/4 cents. KC wheat...

Red Close for Friday Soy Market

The soybean futures market ended the day +2% in the red for the front months. November gave back 31 1/4 cents on the day, which flipped the week's move to net loss of 22 3/4 cents. Soymeal prices went home with $4.60 to $6/ton losses, erasing most of the week's...

Lean Hogs Weaken on Friday

The front month lean hog futures market closed the last trade day of the week with triple digit losses. December was down the most on a $2.87 drop, leaving the contract at a net 5.9% loss for the week. The PM National Average Base Hog price from USDA was down...

Cotton Closes Down a 4c Limit

Front month cotton futures fell their allotted 4 cent limit on Friday. October, with just 18 contracts of OI as of 9/22, stayed off the limit for the close on a 234 point drop. For December that completed the week as a 675 point loss. CFTC's weekly Commitment of Traders...

Cattle Market Closes Red on Friday

Going into the weekend the fat cattle futures market faded with $0.60 to $1.10 losses. Feeders closed mixed within 47 cents of UNCH. USDA reported the bulk of cash trades for the week were $148 in the WCB, up by as much as $4, and $143 in the South, steady...

Friday Losses in Corn

At the close for the week, corn futures had dropped by 11 1/2 to 13 1/4 cents in the front months. For December that was just enough to flip red wk/wk, though the net loss was just a fraction of a penny. Dec printed a wide 18 1/2 cent range...
---