Market Snapshot
Quotes are delayed, as of June 28, 2022, 07:15:30 PM CDT or prior.
---
Local Weather
Watonga, Oklahoma (73772)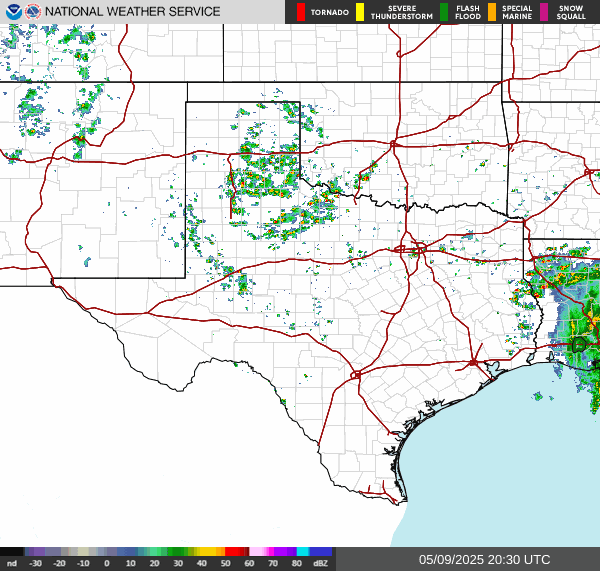 ---
Forecast
Tuesday

87°




62°




Wednesday

91°




63°




Thursday

95°




65°




Friday

93°




70°




Saturday

85°




69°



---
Commentary
Turnaround Tuesday Led Wheat Higher

At the Tuesday close the winter wheat markets were up by double digits to a pullback in spring wheat. MPLS HRS closed fractionally higher to 6 3/4 cents lower in the front months. Front month SRW ended up by 14 1/4 to 18 1/2 cents. KC wheats closed with 9...

Red Close for Tuesday Hogs

Lean hog futures gapped lower before attempting a turnaround Tuesday. The bounce quickly faded and had the front months down by triple digits into the midday prints. By the close, August futures were down by $1.05 with 25 to 82 cent losses in the other nearbys. USDA's National Average Base...

Soy Rallied on Tuesday

Going home on Tuesday, the soybean futures market was up by another 26 1/4 to 33 1/4 cents. November beans are now up 63 1/4 cents from their low on 6/24, but still $1.22 under the contract high from earlier in the month. Soymeal futures ended the day with $5.10...

Gains in Corn Market

The Tuesday session ended with new crop corn futures back up by 4 3/4 to 8 1/2 cents. Old crop July closed just 3 cents off the day's high on a 15 1/4 cent gain. December left nearly a dime on the table after fading from the early session gains....

Cotton Weakens on Tuesday

After a failed attempted Turnaround Tuesday the cotton market extended the slide with another 3 to 57 point losses in new crop. December ended the day more than a nickel off the earlier highs. July cotton held above $1, but closed at the day's low. October, also thinly traded, went...

Cattle Close Tuesday in Red

Live cattle losses were limited to 75 cents in the front months. June fats closed a nickel higher on limited OI during the delivery process. There remain no deliveries against June cattle through 6/27, as 25 heifers were retendered before being scheduled. Central Stockyards' FCE auction sold only a pen...
---