Market Snapshot
Quotes are delayed, as of October 19, 2021, 04:06:25 PM CDT or prior.
---
Local Weather
Watonga, Oklahoma (73772)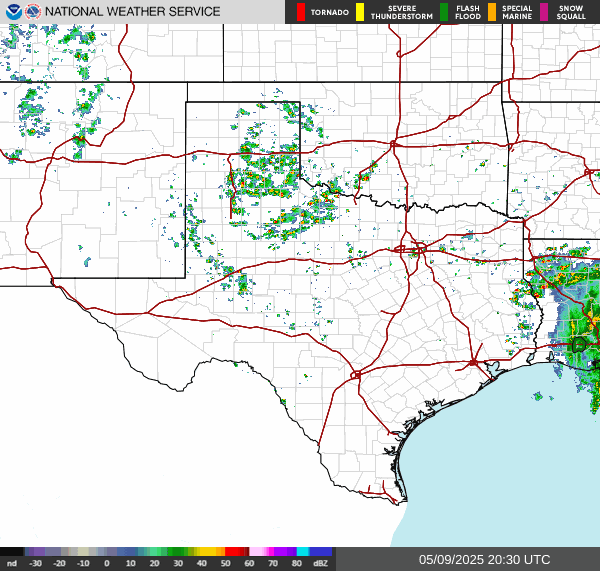 Current Conditions
Few Clouds
---
Forecast
Tuesday

80°




56°




Wednesday

74°




55°




Thursday

70°




46°




Friday

78°




51°




Saturday

87°




63°




Sunday

°




°



---
Commentary
Cattle Extending Losses

Following Monday's losses, midday cattle futures are 10 to 30 cents in the red. Feb contracts are the outlier with a 10 cent gain at midday. Cash trade remains quiet. Feeder cattle are also lower through midday, giving back another 10 to 57 cents. The CME Feeder Cattle Index was...

Tuesday Bounce for Cotton

So far for Tuesday, front month cotton futures are bouncing back from their mixed Monday close. Gains are limited to 88 points for midday. Crop Progress data from NASS showed 86% of cotton bolls were opened as of 10/17. That compares to 88% on average. Cotton harvest had advanced 8%...

Hog Market Falling for Midday

Lean hog futures are flirting with triple digit losses. USDA's National Average Base hog price was delayed due to packer submission errors, yesterday's afternoon quote was $67.24. CME's Lean Hog Index was $87.59 on 10/14, down by another $1.13. Pork cutout futures are mixed, but mostly weaker giving back 47...

Mixed Midday for Wheat

Wheat is trading in both directions through Tuesday's midday. CBT SRW prices are mixed within 1 1/2 cents of UNHC. KC HRW futures are giving back a penny to 3 cents. MPLS HRS futures are higher with gains of as much as 5 1/2 cents. NASS reported 70% of the...

Corn Red at Midday

Corn is giving back the earlier session gains and is now lower on the day. So far prices are back to fractionally to 2 cents lower. Barchart revisited their corn production outlook for the October forecast. Their new cmdtyView Corn Yield was upped by 0.43 to 182.75 bpa. They also...

Soybean Prices Fading for Midday

Beans are giving back their double digit gains at midday. The board is still up by 7 1/4 to 8 1/4, though November is a dime off the high. Meal futures have also faded some, but are still $4 to $4.90 stronger. BO futures are trading 18 to 34 points...
---