Market Snapshot
Quotes are delayed, as of December 05, 2022, 04:55:48 AM CST or prior.
---
Local Weather
Watonga, Oklahoma (73772)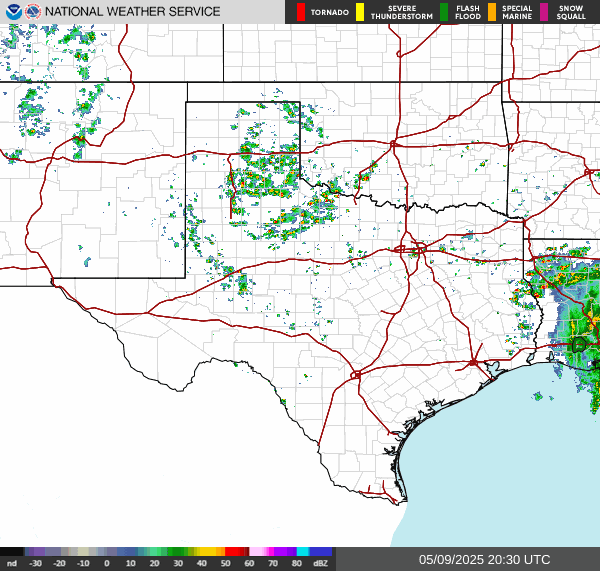 ---
Forecast
Monday

67°




44°




Tuesday

53°




35°




Wednesday

63°




37°




Thursday

64°




54°




Friday

57°




34°



---
Commentary
Friday Fade from Cotton Trade

The last trade day of the week saw futures pull back and go into the weekend on 138 to 165 point losses. For March that only limited the weekly gain as the contract was still up a net 3 cents from last Friday. The weekly Commitment of Traders data release...

Dec Hogs Left Behind on Friday

December hogs closed 70 cents in the red on Friday, for a weekly drop of $1.35 as contract expiration draws nearer. The other front months rallied triple digits on the last trade day of the week, with Feb settling $1.92 above last Friday. The USDA National Average Base Hog Price...

Friday Gains Leave Cattle Stronger for the Week

Live cattle futures ended the last trade day of the week 30 to 47 cents higher. That kept futures higher from Friday to Friday, with Dec settling up by 27 cents and Feb up by 75 cents. USDA reported some moderate Friday action in the North mostly at $157. The...

Wheat Futures Fall into Weekend

Friday wheat prices settled with double digit losses across the domestic classes. CBT SRW ended the day 2.4% to 2.8% lower for a weekly decline of 36 cents in March. KC HRW futures dropped 17 to 21 cents on the day, for a net loss of 41 1/4 cents on...

Soybeans Bounce Back on Friday

The weekly bean market saw strength early before Thursday took it all back. On the last trade day of the week beans gained 8 1/4 to 10 1/2 cents, leaving Jan at a net 2 1/4 cent gain from Friday to Friday. Meal stayed up on the week, with Friday's...

Corn Weakens into Weekend

Front month corn futures extended the week's slide into the weekend with Friday losses of 9 33/4to 15 cents. For March that ended the week as a net 25 cent loss. New crop futures were firmer on Friday with red Dec going home just 3 1/4 cents lower. Dec '23...
---